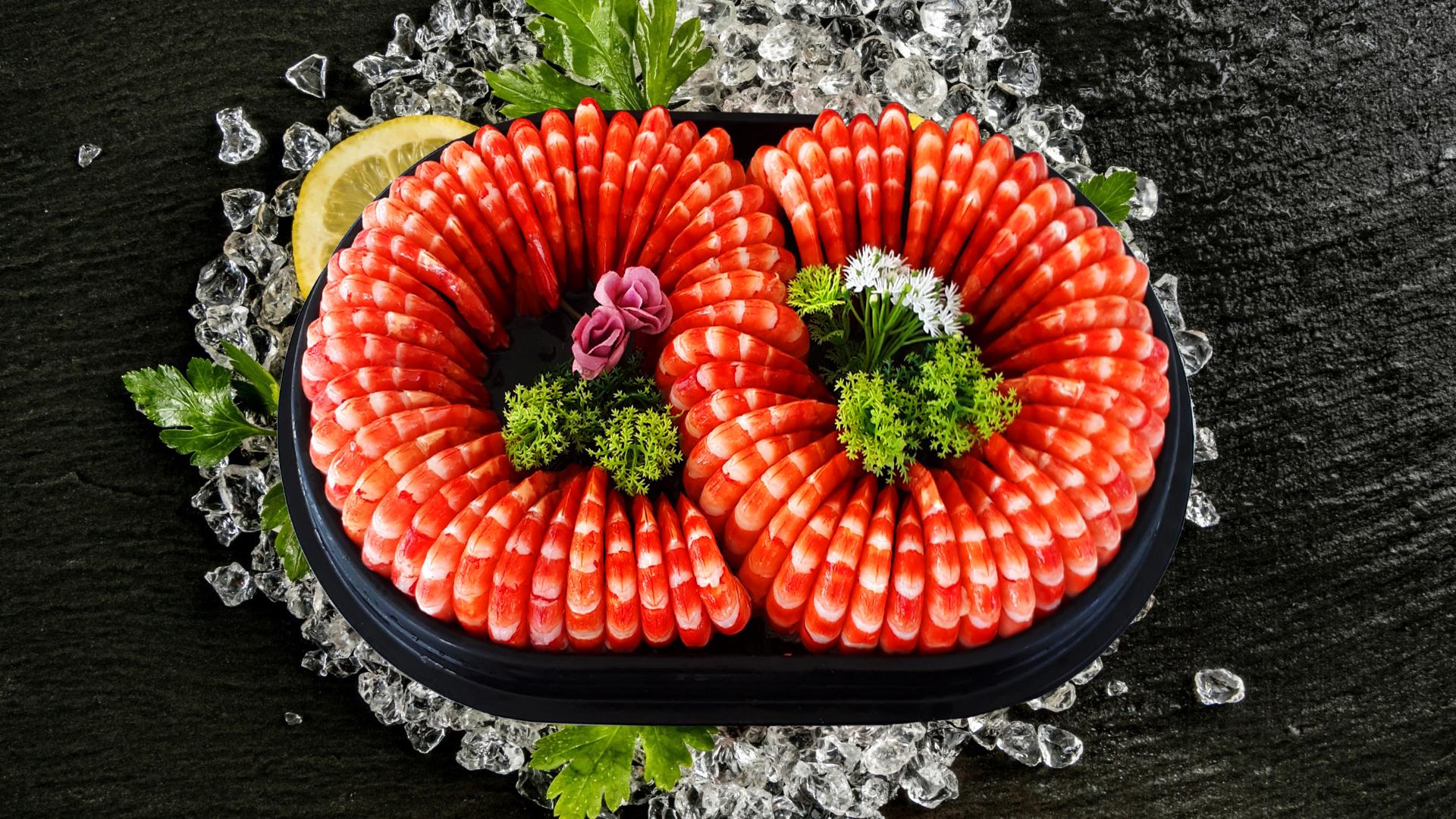 Website:
https://anhkhoaseafoods.com/
Email:
anhkhoaseafoods@gmail.com
Hotline:
(+84) 946 69 39 52
ANH KHOA SEAFOOD PROCESSING & IMPORT-EXPORT CO., LTD
At the beginning, ANH KHOA SEAFOODS was a small business specializing in buying and selling raw shrimp since 2000, the business has expanded rapidly and gained many achievements.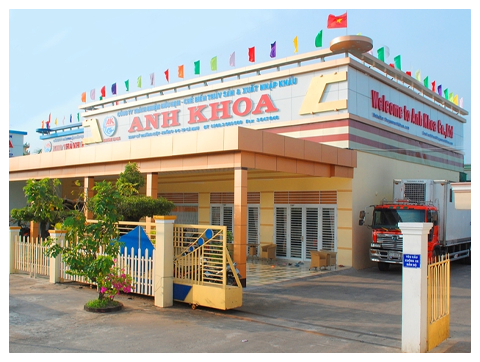 ANH KHOA SEAFOODS was officially established in 2007 by Mr. Tran Van Trung, which specializing in manufacturing, processing and import-export seafoods, and became a member of VIETNAM CHAMBER OF COMMERCE AND INDUSTRY (VCCI), VIETNAM ASSOCIATION OF SEAFOOD EXPORTERS AND PRODUCERS (VASEP), CAMAU ASSOCIATION OF SEAFOOD EXPORTERS AND PRODUCERS (CASEP).
With a team of highly qualified managers and experienced experts in the field of processing seafood, ANH KHOA SEAFOODS is constantly improving, equipping modern equipment, applying quality management systems in the entire production process: HACCP, ISO 9001:2000, ISO 22000:2007, TCVN 5289:2006, ensuring strictly control of food hygiene and safety as well as prohibited antibiotics.
With EU CODE DL 465, ANH KHOA SEAFOODS is allowed to export seafood products around the world, especially the EU market.
Towards sustainable development, ANH KHOA SEAFOODS has focused on investing in clean production, environmental protection and balancing social benefits.
BOARD OF ADMINISTRATION
DIRECTOR: (Mr.) Trần Văn Trung
VICE DIRECTOR: (Mrs.) Đặng Thị Thùy Ngân
VICE DIRECTOR: (Mr.) Trần Anh Khoa
VICE DIRECTOR: (Mr.) Trần Trung Lập
VICE DIRECTOR: (Mr.) Trà Văn Hai
ORGANIZATIONAL STRUCTURE
SLOGAN
Customer satisfaction is the key to our success
VISION
Becoming one of leaders in importing-exporting seafoods company in Vietnam, enhancing the value of Vietnamese shrimp
MISSION
Combining available resources, creating a sustainable link chain to provide the best, the cleanest and the most nutritious shrimp products in order to meet customers' satisfaction, thereby confirming the value of Vietnamese Shrimp.
ORIENTED DEVELOPMENT
Promoting the potential of natural resources, market advantages, modern technology and experiences in order to have sustainable development.

Trying our best to bring the highest quality and clean shrimp products to customers.

Improving production processes, optimizing technology thereby providing safe and clean products.

Taking advantages of the EVFTA Agreement to increase exports to the EU market, and at the same time, exploiting other potential markets such as Japan, Korea, China, Middle East Countries, etc.